2018 Toyota RAV4 Summary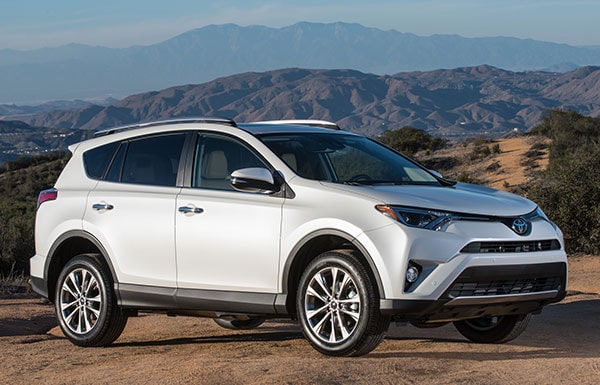 RAV4 is slow and gets below-average fuel mileage. But it's roomy, comfortable and good-looking, easy to live with. The fabric upholstery in the base LE is good and it has a rearview camera. A well-equipped all-wheel-drive 33-mpg Hybrid retails for less than $30,000.
Sam Moses contributed to this review, with staff reports.